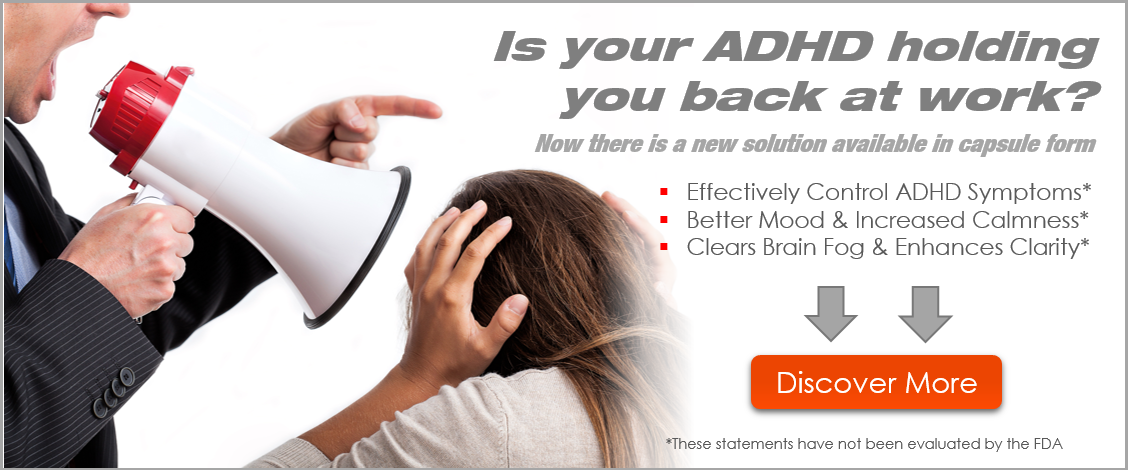 How much money would you pay to be able to release stress, lower your heart rate, calm your central nervous system, anywhere, at any time…
In LESS than a Minute?
You can save your money. It's FREE!
No prescription is required. There is no appointment.
You already have all the equipment: Your Lungs.
Let me tell you about Box Breathing, a simple and proven science-based exercise.
Patreon – Rick hosts monthly live chats with his Patreon fans. Become a supporter today n

Website – http://www.