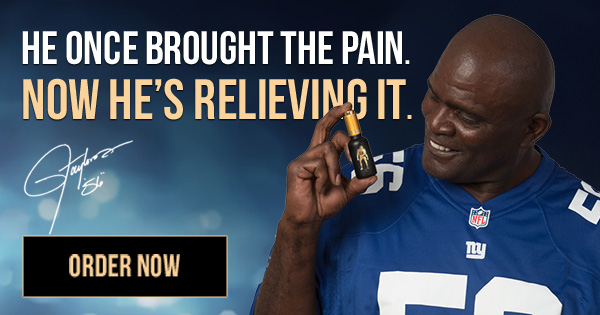 Hi, Hello. This is a very long video.
This video is about my first experience with ADHD medication (in this instance Vyvanse), and how it affected me. I made this video in case there is anyone looking for more personal stories, especially for those with high blood pressure/hypertension. It took me 90 minutes to cut down the footage (due to tangents lol), so I hope that those who see it find what they are looking for.
Thank you for your support and watching my little world. Enjoy the next video!

Follow me on Instagram
IG: @withmightandmane
#ADHD #stigma #neurodivergent