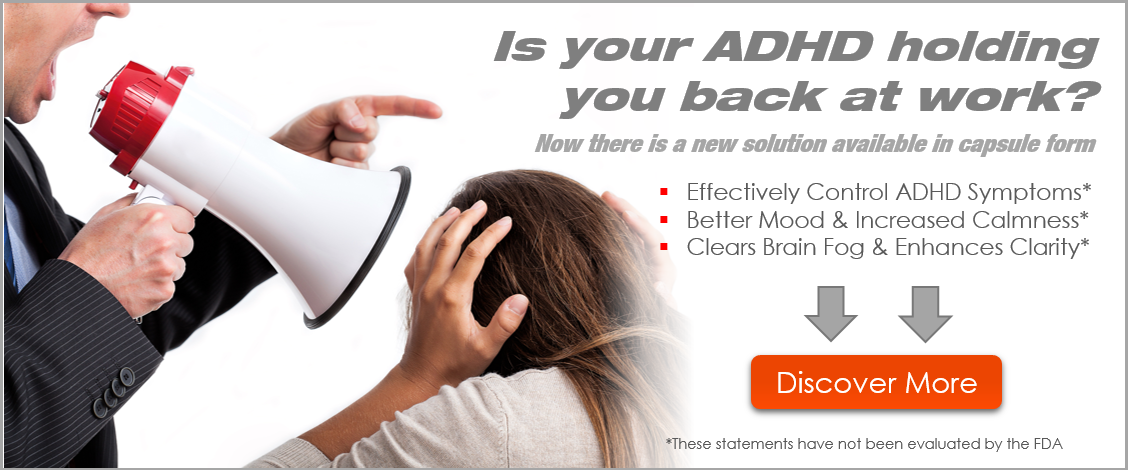 Want to know the study tips I used to survive med school with ADHD? Then watch this video right here: 👉 👈
Here are other ADHD study tips that helped me: 👉 👈
⚡💥Subscribe to the channel here for weekly content on how to optimize your brain: ⚡💥
One of my big dreams growing up was to become a doctor but because I had ADHD and dyslexia a lot of people did not think this was possible.
But that did not stop me!
In this video I share the truth about how I survived medical school with having ADHD & dyslexia. I share the strategies that helped my ADHD brain focus through the grueling medical classes that I had to take. I hope you can find these helpful for you if you are in college, high school or even in medical school.