Attention deficit hyperactivity disorder (ADHD) is often considered a pretty trivial diagnosis. After all, everyone has trouble concentrating sometimes.
But what about the financial impacts of ADHD? How much does ADHD cost our schools, hospitals and justice systems?
And, most importantly, is that a cost we're willing to keep paying?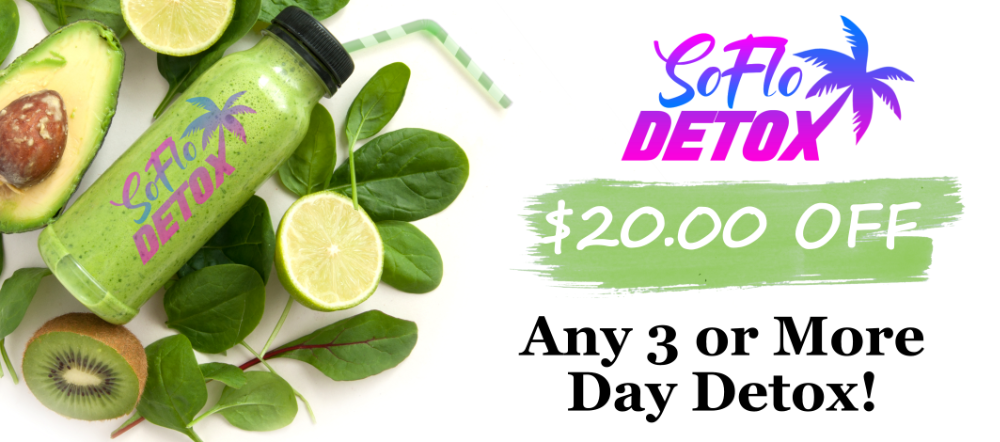 Hear from Jennifer Haig in this crash-course on what it's like to live with ADHD, and how this 'trivial' condition is costing Australians billions each year.
Jennifer Haig is a fresh QUT graduate, having studied Media & Communication, Marketing, Creative Writing, and previously, Education & Developmental Psychology. When she's not working as a project coordinator for a creative digital agency, she's a published writer, researcher, and award-winning choir conductor. A passionate 'life-long-learner', you can usually find her binging Wikipedia articles or deep-diving into obscure video essays. She is also one of the 2.5% of Australian adults living with attention deficit hyperactivity disorder (ADHD). This talk was given at a TEDx event using the TED conference format but independently organized by a local community. Learn more at x