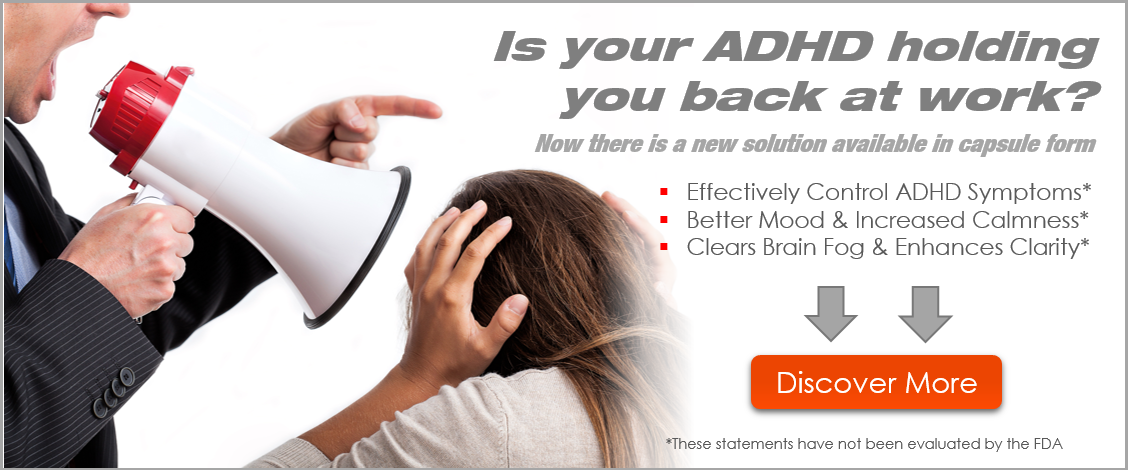 SPEAKER:
Consultant, Organizational Development and Sales Guru for FranklinCovey for over 10 years. Rebecca's career has allowed her to study effectiveness from all angles. Her real expertise in this topic comes from living with and loving ADHD Husband and Son for more than 141,322 hours of her life. She digs public speaking and having a voice in a topic she's passionate about. Give her a stage and a flip-chart and all is right with the world.
TOPIC:
Not Wrong Just Different [ADHD our Innovators]
There are more than 18 million people diagnosed with ADHD in the world today. They are struggling with double the normal divorce rate, increased addiction rates, increased crime rates. They are struggling. Sadly, they also hold some of the best and brightest creativity. Creativity that's being lost in a linear society. What if we saw them differently? What if we shifted our paradigms to Not Wrong Just Different? Only then could we really tap into all that these relationships have to offer. Then we can look for education opportunities and begin to let them solve some of our biggest challenges in society. First we have to see them differently. Not Wrong Just Different.

What is TEDx?
In the spirit of ideas worth spreading, TED has created a program called TEDx. TEDx is a program of local, self-organized events that bring people together to share a TED-like experience. Our event is called TEDxFortWayne, where x=independently organized TED event. At our TEDxFortWayne event, TEDTalks video and live speakers will combine to spark deep discussion and connection in a small group. The TED Conference provides general guidance for the TEDx program, but individual TEDx events, including ours, are self-organized.
This independent TEDx event is operated under license from TED.