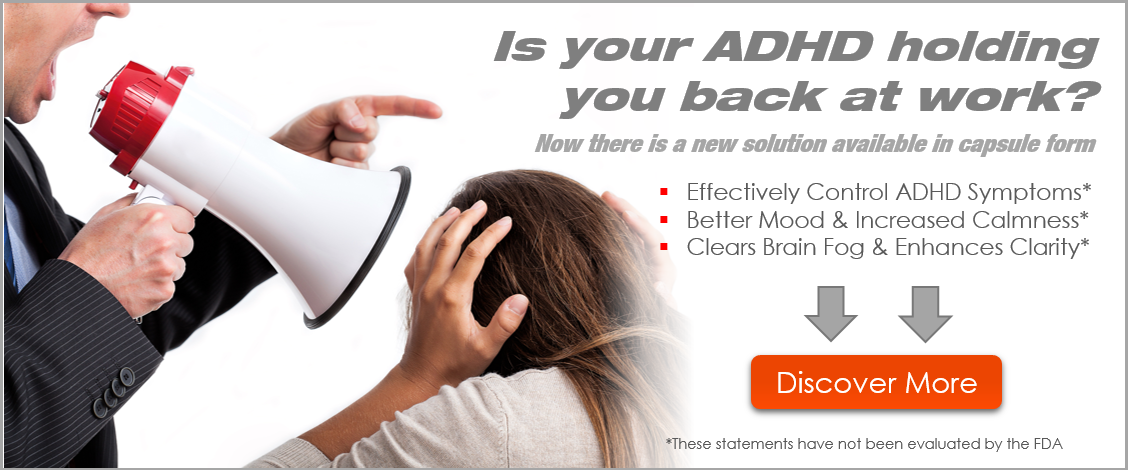 Your Medication Lisdexamfetamine
Lisdexamfetamine is also known as the brand name: Vyvanse.
Lisdexamfetamine comes in 10, 20, 30, 40, 50, 60, and 70mg capsules.
Lisdexamfetamine is most commonly used for attention deficit problems with hyperactivity. It may be given for other reasons as well. Talk with your doctor. No matter what your doctor has you taking it for, lisdexamfetamine is usually taken by mouth with or without food. Swallow the capsule whole; it should not be chewed, broken, or crushed. If you cannot swallow the capsule whole, you may break it open and mix the contents well with water, orange juice, or yogurt.
Standard dosing of lisdexamfetamine ranges from 10mg to 70mg daily.
Some common side effects with lisdexamfetamine include decreased appetite and insomnia.
Some less common side effects include increased blood pressure, dizziness, increased energy, weight loss, itching, vomiting, diarrhea, nausea, and constipation.
If you miss a dose of lisdexamfetamine:
• Take a missed dose as soon as you think about it
• If it is close to the time of your next dose, skip the missed dose and go back to your normal time.
• Do not take 2 doses at the same time or extra doses.

Do not take lisdexamfetamine if:
• You have concurrent use of MAO inhibitor, or within 14 days of the last MAO inhibitor dose
While taking lisdexamfetamine, remember that it is important to tell your doctor or pharmacist if you have:
• Signs of an allergic reaction, such as rash, hives, itching, or peeling skin with or without fever
• Very bad headache
• A heartbeat that does not feel normal
• Dark urine
• Muscle pain or weakness
The best way to store lisdexamfetamine:
• Store at room temperature
• Protect from light
• Store in a dry place. Do not store in a bathroom or refrigerator.
• Keep all drugs in a safe place. Keep all drugs out of reach of children and pets.
• Check with your pharmacist about how to throw out unused drugs.