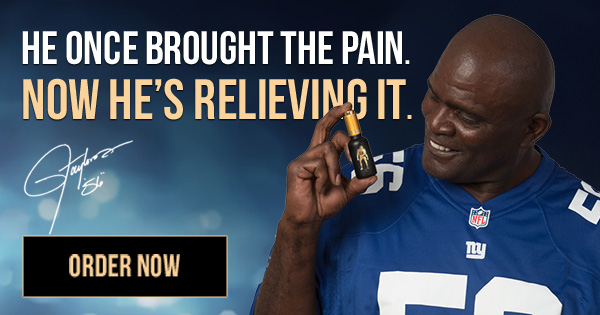 This animation discusses what it means to have Attention Deficit Hyperactivity Disorder (ADHD).
It was created by ADHD children, their families, carers, and professionals in the field. It draws on both research and ideas from ADHD sufferers as well as children.
This animation is part a Wellcome-funded project by Cardiff University.
Are you interested in sharing our video with schools, children's groups or as part training? We would love to hear from you.

Email [email protected] with your name, your organization, the way you are sharing the video, your target audience and any feedback. We might be able offer additional resources or opportunities to participate in ADHD research.
Find out more about ADHD here: d
/
Read more about our animation launch event
I wylio'r fideo yn Gymraeg ewch i: s