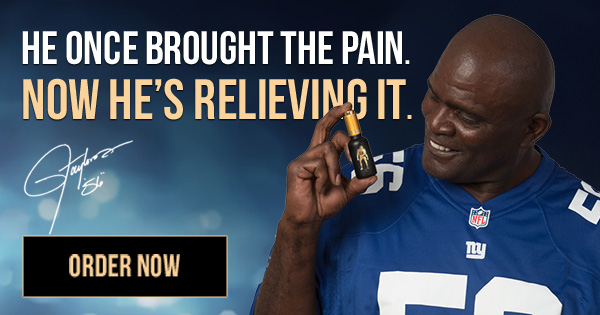 Sometimes everything is awful and you're not okay. That's okay. Here's the ultimate self care checklist to help you get through it. It was designed by Eponis Sinope to help battle depression, but I think it's useful for anyone. (Re-enactments my own).
This is the short checklist-only version, check out the full version here: />
And check out the original tumblr post by Eponis Sinope here: o
Facebook: d
Twitter: d
Support us on Patreon: d

Special thanks to Daniel Alfaro for shooting/directing me practicing self care!
"The Show Must Be Go," "Sock Hop"
Kevin MacLeod (incompetech.com)
Licensed under Creative Commons: By Attribution 3.0
/