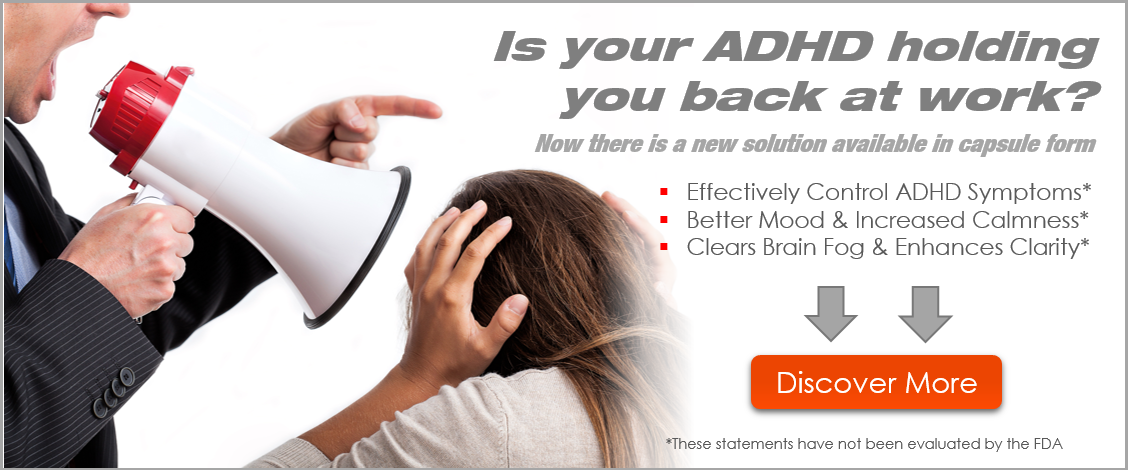 Learn how to prioritize with ADHD.
Laura Rolands joins Tara McGillicuddy on ADHD Support Talk Radio. On this podcast episode Tara and Laura will be discussing some important issues related to Competing Priorities and Assignments with Adult ADD / ADHD
Learn how to be happier and more productive with ADHD. Sign up now for a FREE ADHD webinar at:

This ADHD Podcast episode first aired on May 15, 2017.