Questions about health insurance? Call us at iHealthBrokers at 888-410-0344. Our services are 100% FREE!
★☆★ABOUT THIS VIDEO★☆★
The FDA has approved a video game to treat ADHD (attention deficit hyperactivity disorder). This ADHD treatment can be used as an alternative or in conjunction with ADHD medication.
The video game is called "EndeadvorRX". Players are cartoon like characters that move through multiple levels overcoming obstacles and collecting targets along the way. The game adapts to create personalized treatment plans.
Do far, the FDA has only approved the game for ADHD, but there is hope that it may assist in improving cognitive function for other disorders.
If you have any further questions, please feel free to contact us here at iHealthBrokers at 888-410-0344 or
👇SUBSCRIBE TO iHealthBroker's CHANNEL NOW👇
.
===================================
★☆★CHECK OUT OUR OTHER VIDEOS★☆★
DSNPS: Medicare & Medicaid
k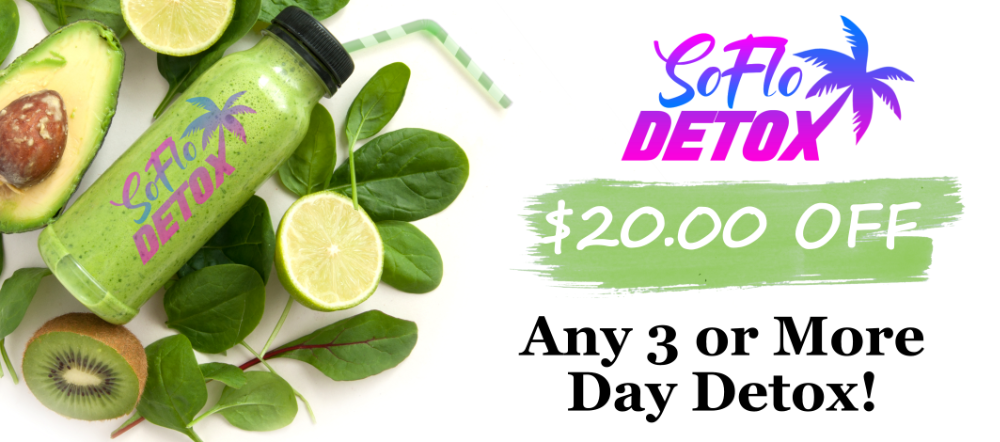 How to Pick the Best Medicare Part D Plan
c
Do I Need Medicare Part D with Medicare Advantage?
E
Medicare Supplement vs. Medicare Advantage
k
American Rescue Plan
k
★☆★CHECK US OUT ★☆★
WEBSITE: /
PHONE NUMBER: (888) 410-0344
F A C E B O O K: /
===================================
Give us a call or leave a comment below and we'll do our best to help! Make sure to "Like" and "Subscribe" today!