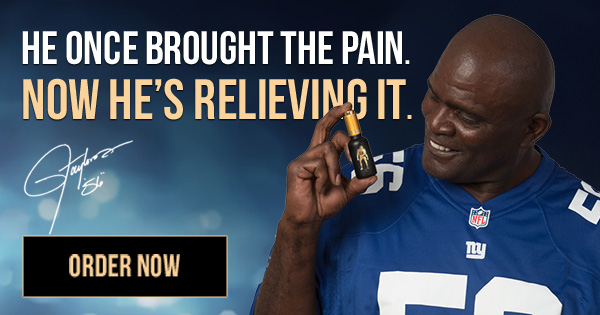 Hello brains and hearts!
ADHD can be challenging enough, but the stigma surrounding it can sometimes be worse. We're labeled "lazy," "stupid," "messy," "flaky," and a lot more – sometimes by people we respect. Sometimes we label ourselves. What it all comes down to is "shame."
When everyone around you is doubting you, it's really hard not to doubt yourself. Here's how to cope.
(spoiler: sometimes one of the best tools we have is each other)
LINKS!
2018 International Conference on ADHD
r
Get tickets for the 2018 International Conference here! (I'm speaking on Sunday!)
t
If you're in Auckland, New Zealand on October 13, 2018, come see me speak for ADHD Awareness Day!
q
Get your tickets here!
8

Visit our forums!
m
-=-=-=-=-=-=-=-=-=-=-=-=-=-=-=-=-=-=-=-=-=-=-=-=-=-=-=-=
Facebook: d
Twitter: d
Support us on Patreon: d
Connect with other ADHD brains and hearts on our forums:
m
WE WROTE A SONG!!
Get the "The Fish Song" on…
…iTunes: s
…Google Music: p
…Amazon: n
"The Show Must Be Go", "Carefree", "Life of Riley", "Bittersweet"
Kevin MacLeod (incompetech.com)
Licensed under Creative Commons: By Attribution 3.0
/
"The Future Begins Today"
by Brett Van Donsel