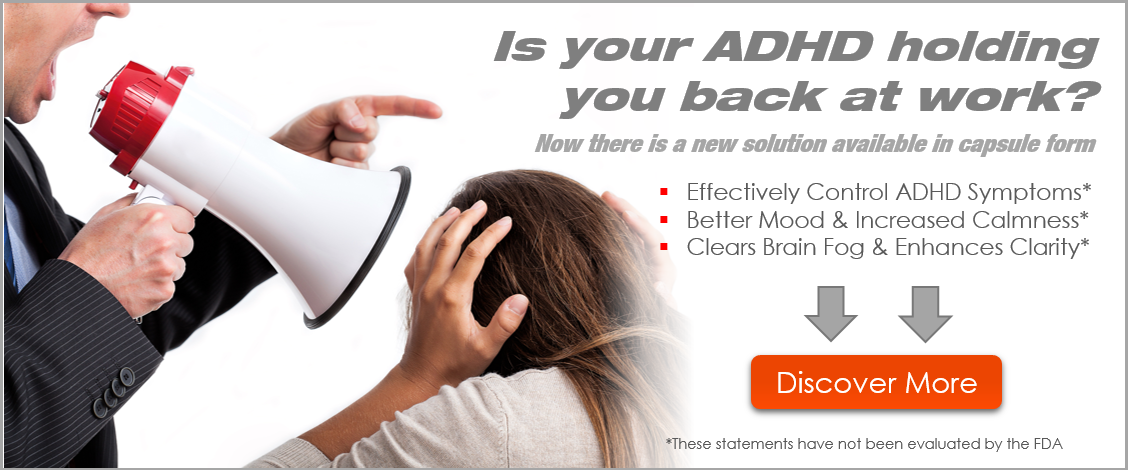 Get help with ADHD, Depression & Anxiety treatments from the comfort of home or in-office.
1. Request Your Video Appointment
Complete the short questionnaire to request your video appointment.
2. Speak With Your Doctor Online
Speak with one of Trifecta Health's expert doctors online from your home.

3. Get Your Custom Treatment Plan
Get your treatment plan custom designed by our expert doctors.
Trifecta Health
(800) 385-3905
/