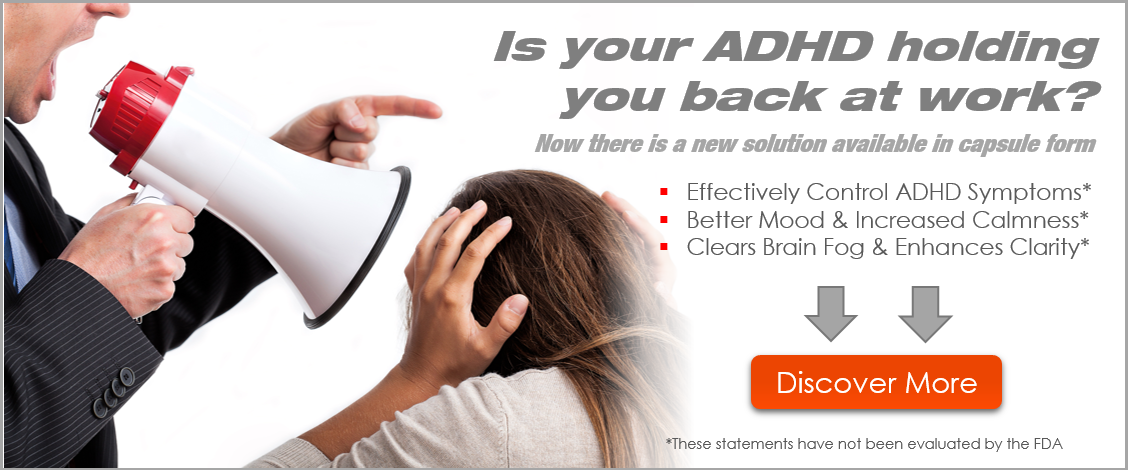 In this video I highlight the different ways ADHD symptoms tend to express themselves in girls. For a better sense of ADHD in general check out "How to Know if You Have ADHD:" />
To clarify: I am not suggesting that there is a "girl" or a "boy" form of ADHD. Any gender can have the hyperactivity component, and any gender can be primarily inattentive. In this video I talk about what is more common; however, it's important that we learn to recognize both forms in all genders.
ADHD in girls: What You Need to Know: />
Lost Generation of Women: /
ADD Women and Girls: Late ADHD Diagnosis, Little Treatment (ADDitude magazine): H
Diagnosing ADHD Girls (ADDitude magazine): q

Neuropsychiatric differences between boys and girls with ADHD (Psychiatric Times): W
CHAPTERS:
00: 00 – Intro & Find The ADHDer!
00: 46 – Why DOES ADHD go unnoticed in girls?
02: 37 – How do we know what to look for?
04: 01 – Video Wrap-Up & Outro!
"The Show Must Be Go,"
Kevin MacLeod (incompetech.com)
Licensed under Creative Commons: By Attribution 3.0
0