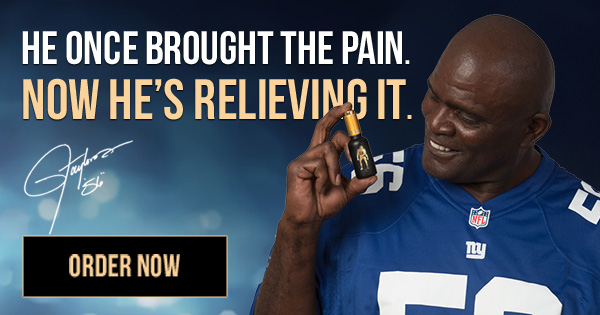 ADHD treatment is directly impaired by gut physiology and immunity as is often seen symptomatically in breakfast, picky eaters, and frequency of bowel activity – –
. Measured through IgG as documented in this important book by Dr. Alessio Fasano of Harvard: o
Dr. Parker's book "New ADHD Medication Rules: Brain Science & Common Sense" available globally here: d
Must Listen:
t
Dr. Peter Osborne
** #ADHD Medications PDF Reference: Med Details in Video and Audio
**
0:36
– More than 460 articles on psychiatric diagnosis and treatment.
Playlists For More ADHD Med Details:
ADHD Meds Diagnosis Tutorial — Overview: s
ADHD Meds Dosage: e
ADHD Meds Problems — Mind and Gut:
ADHD Meds & Allergies — Milk and Wheat: n
ADHD Meds & Allergies — Street Immunity:
RSS For This Channel: d
For updates here: Subscribe here: e
Details in this Instruction PDF on Transit Time: The Transit Time Tool
This video addresses sensitivity to psych meds in general and how they can be relevant for understanding ADHD medication sensitivities. A video on ADHD Med sensitivities, digging a bit deeper into ADHD issues is here: E
ADHD Medication Dosage Strategies too often overlook this Important medical presentation – and in refractory medical treatments, more common than not, Transit Time is often the culprit/symptom.
Transit Time Instructions – Mouth to the South – 1 pg: t

IgG immunity reactions are the real culprits – see this post: /
This video gives just a quick overview of the relevance of measurement as opposed to the *denial of major ambiguity* in the ADHD medication process.
*New ADHD Medication Rules* discusses the relevance of metabolism and biomedical corruptions in detail – see this link for details that work: Audible, eBook, Kindle, Paperback:
/
My point on this: Too many are treated for thinking problems – without specific thinking about the thinking process. To see the connection between brain science and common sense: evidence matters.
How can anyone get the meds right without *precise biologically based targets?* See this link for all eight YouTube videos I've produced on this subject – a useful "ADHD Medication Tutorial" – here:
Take the time and go through them, no cost, no email request, just complimentary to help you understand problems that may need to be addressed and corrected.
Thanks for watching, more vids are coming so do subscribe to this channel, and tell your friends – a real ADHD Medication science does exist out there, it's simply underappreciated, and, regrettably, disdained by too many who are simply uninformed. If you are a professional and find these observations helpful do pop over to my professional training site for considerably more referenced details. The theme there: global medical citizenship through improved mind science initiatives.
Subscribe here: e
8